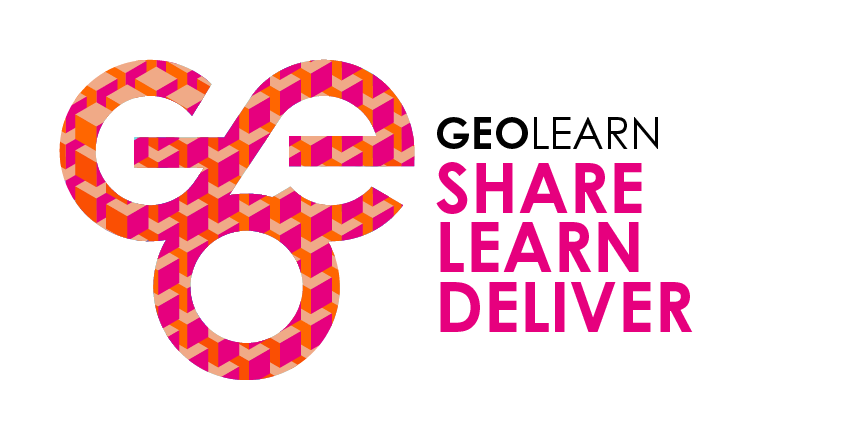 Welcome!
Build your Knowledge Base and Skills at your pace. Enter a place for knowledge-sharing, skills-enhancements, idea-sharing and more...
Learn More
Recommended For You!
View Content that specifically interests you! Edit your interest categories in your Profile and let us push content that is personal and interesting to you.
Recommendations
Search the Catalog
Browse the Catalog for topical and relevant learning opportunities. Learn from live on-line courses or in-person. Or, choose from a variety of on-demand courses that meets your schedule.
Browse
Recommended For You
Recommendations are based off your interests. To update your interests, visit your Profile.
| Access Date | Quiz Result | Score | Actions |
| --- | --- | --- | --- |
Welcome
Browse the GEOLearn Catalog and select from various recorded sessions and webcasts available.