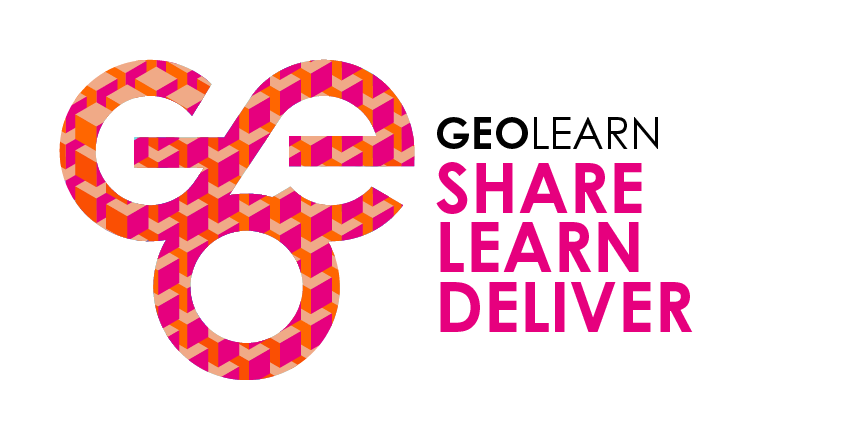 Winning Engagement Strategies to Maximize Plan Participation
Register

Issuer Member - Free!
Issuer Non-Member - Free!
Provider/Advisor Member - Free!
Provider/Advisor Non-Member - Free!
Academic Member - Free!
Academic Non-Member - Free!
Staff Member - Free!
Non-member - Free!
It's widely acknowledged that good communications are key to the success of almost any initiative and operating global equity plans is no exception. Share plan teams are challenged with geographic, linguistic and cultural challenges that can only be solved by truly effective communications. Our GEO Award winner panelists join us from Unilever, Allianz, TMX Group and Sage. Each has demonstrated an effective and innovative approach to their share plan communications with clear objectives and strategic intent, innovation, creativity, and quantifiable, measurable results.
In this moderated webcast, we ask them for the secret of their success. Together, we'll explore their use of audience insights, creative innovation and cultural and brand influences. We'll also discover which of their communication strategies, platforms, mediums and frequencies worked, which didn't, and importantly, why. Join us to discover whether a perfect formula for driving participation and ownership culture through communications exists. You'll come away with ideas on how to breathe new life into your communications and modernize your share plan experience.
Presented By:
Janet Cooper OBE, FGE, Moderator (UK)
Karin Adams, TMX Group (CA)
Andrew Forsythe, Unilever (UK)
Anika Link, Allianz SE (DE)
Julie Sheperd FGE, The Sage Group (UK)
CEP Continuing Education (CE) credit: 75 minutes

CPE credits are provided for live webcasts only. Please visit our Continuing Education and Event Policies pages for more information.
Components visible upon registration.