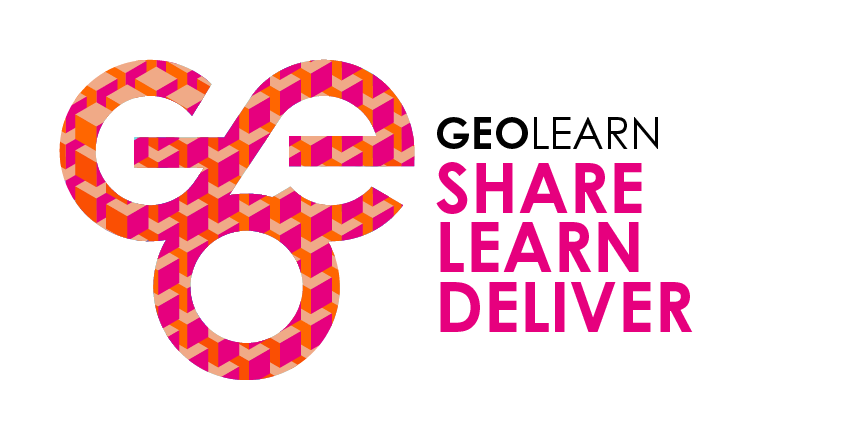 The Rise of ESG: What Equity Professionals Need to Know
Register

Issuer Member - Free!
Issuer Non-Member - $85
Provider/Advisor Member - Free!
Provider/Advisor Non-Member - $85
Academic Member - Free!
Academic Non-Member - $85
Staff Member - Free!
Non-member - $85
We hear the words "Environmental, Social, and Governance" (ESG) more and more these days. ESG considerations are being incorporated in many areas of business operations, from talent recruiting and employee compensation to value drivers for corporations. Join us for an engaging conversation that will shed some light on why companies need to pay attention to ESG considerations and their impact on equity compensation.
As a participant you will learn:
- What factors are driving the current surge of interest in ESG.
- How leaders in this space are incorporating ESG considerations into their equity compensation programs.
- What pay equity studies are and how companies use them.
Jason Brooks, KPMG LLP
Nathan O'Connor, Equity Methods
Julie Vander Veen, UBS Workplace Wealth Solutions
CEP Continuing Education (CE) credit: 75 minutes

CPE credits are provided for live webcasts only. Please visit our Continuing Education and Event Policies pages for more information.
Components visible upon registration.