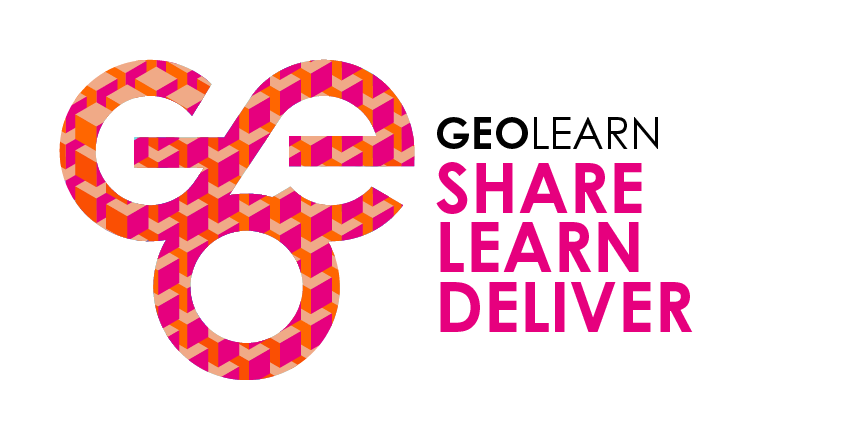 Modern Day IPOs: SPACs, Direct Listings, Traditional and More and Their Effect on Employee Equity Awards
Register

Issuer Member - Free!
Issuer Non-Member - $85
Provider/Advisor Member - Free!
Provider/Advisor Non-Member - $85
Academic Member - Free!
Academic Non-Member - $85
Staff Member - Free!
Non-member - $85
As the IPO market continues to be hot, stock plan administrators should understand the different paths to IPO and what effect they have on employee stock plans. These days, traditional IPOs are not the hottest or fastest way for companies to go public. Other methods are the SPAC transactions and also direct listing. The method of the IPO will drive whether there is a lock up on the shares, whether change in control provisions may be triggered and even what terms companies will have for equity awards leading up to IPO. Come listen to two industry professionals tell it all from what they have seen to the key issues to be concerned about to tips for the weary heading down the IPO path!
As a participant you will understand:
- the different ways to IPO
- what the market practice is for equity awards leading up to an IPO
- what the tax technical and administrative issues are with equity plans on the verge of each type of IPO
- how companies have handled tax issues that stem from taxability of equity awards on IPO and before liquidity is available to shareholders.
Jennifer George, PwC (US)
Robert Purser, PwC (US)

CEP Continuing Education (CE) credit: 75 minutes

CPE credits are provided for live webcasts only. Please visit our Continuing Education and Event Policies pages for more information.
Components visible upon registration.