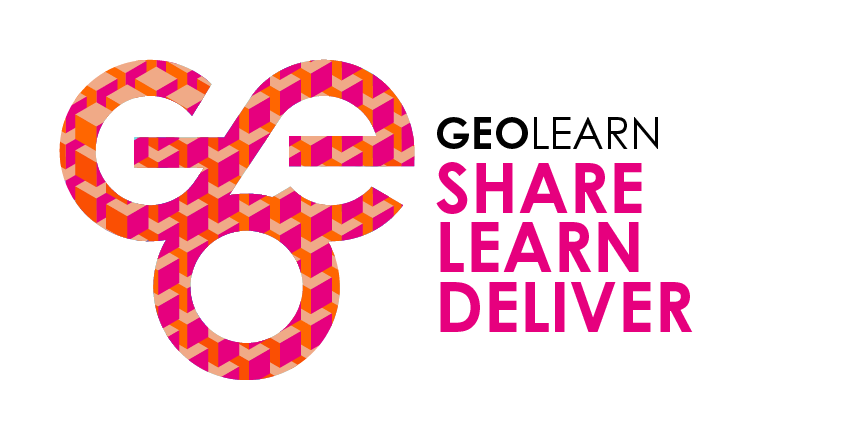 Mobility 2.0 - Mobile Employee Taxation Advanced Topics
Register

Issuer Member - Free!
Issuer Non-Member - $85
Provider/Advisor Member - Free!
Provider/Advisor Non-Member - $85
Academic/Government Member - Free!
Academic/Government Non-Member - $85
Staff Member - Free!
Non-member - $85
So you think you've got mobile employee equity taxation figured out? Are you sure…? If you are looking for a fresh perspective on global mobility, then this presentation is for you. We'll go beyond the basics, focusing our time on some of the more advanced taxation and data challenges that can catch even the most experienced practitioner by surprise. This team of seasoned experts will discuss some of the common, but sometimes surprising issues they have encountered after sourcing solutions for mobile employee equity taxation, along with practical recommendations on how to manage them. Discussion topics will include tax equalization, tax-qualified plans, major countries with unusual or surprising sourcing rules, pre-grant vesting commencement, payroll functional requirements, and more. If you deal with mobility, you won't want to miss this presentation!
Gemma Ludwig, PwC (US)
Keith Pietrzak, E*TRADE Corporate Services (US)
Wendy Spears, Adobe Inc. (US)
Jewon Wee, ISP Advisors (US)

CEP Continuing Education (CE) credit: 75 minutes
CPE credits are provided for live webcasts only. Please visit our Continuing Education and Event Policies pages for more information.
Components visible upon registration.