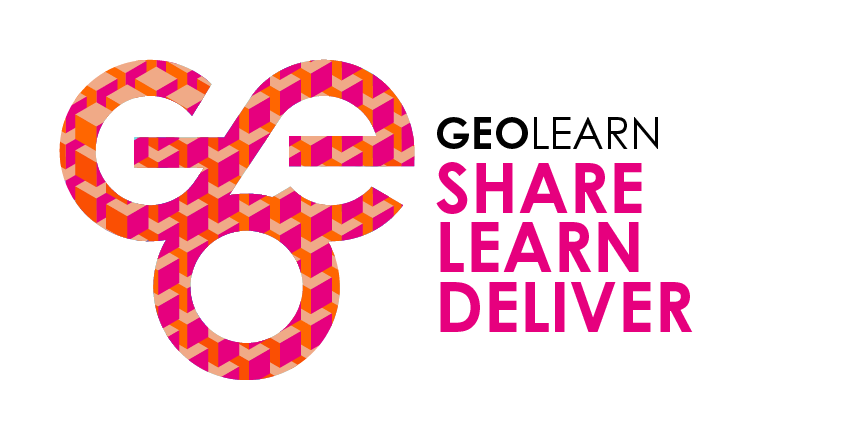 Global Equity Update—1st Quarter 2018
Register

Issuer Member - Free!
Issuer Non-Member - $85
Provider/Advisor Member - Free!
Provider/Advisor Non-Member - $85
Academic Member - Free!
Academic Non-Member - $85
Staff Member - Free!
Non-member - $85
GEO is committed to keeping you up to date on the latest developments happening around the world. This quarterly webcast series, "Global Equity Updates," is designed to easily keep abreast of the fast-paced changes happening in equity compensation. This webcast will cover new regulations, new reporting obligations, and other guidance recently issued or of interest in the industry during the recent quarter.


Alexy Armitage, KPMG (UK)
Leann Balbona, FGE, KPMG (US)
Rob Williams, KPMG (US)


CEP Continuing Education (CE) credit: 1.25 hours
Components visible upon registration.