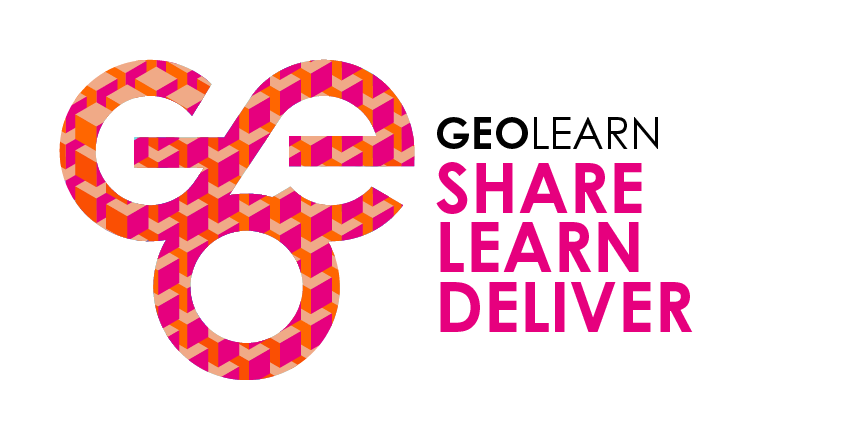 Global Equity Taxes and Practices: Are You Ready for 2020?
Register

Issuer Member - Free!
Issuer Non-Member - $85
Provider/Advisor Member - Free!
Provider/Advisor Non-Member - $85
Academic/Government Member - Free!
Academic/Government Non-Member - $85
Staff Member - Free!
Non-member - $85
Start 2020 fresh and informed on the latest tax and regulatory updates. Compensation season is upon us and many key activities take place during this period for your equity program. Understanding the impact legislative changes have on employer and employee helps corporate issuers to more cost-effectively deliver awards and manage your program.
Join this session for an in-depth look at possible ways to address the changes, while sharing observations on practicalities or questions to raise as you implement and administer your plans.

Leann Balbona, FGE, KPMG (US)
Chris Barnes, KPMG (UK)
Ana-Luiza Georgescu, FGE, KPMG Canada (CA)
Parmjit Sandhu, KPMG (US)

Field of Study: Business Law
Level: I, II, III
CEP Continuing Education (CE) credit: 1.5 hours
Components visible upon registration.