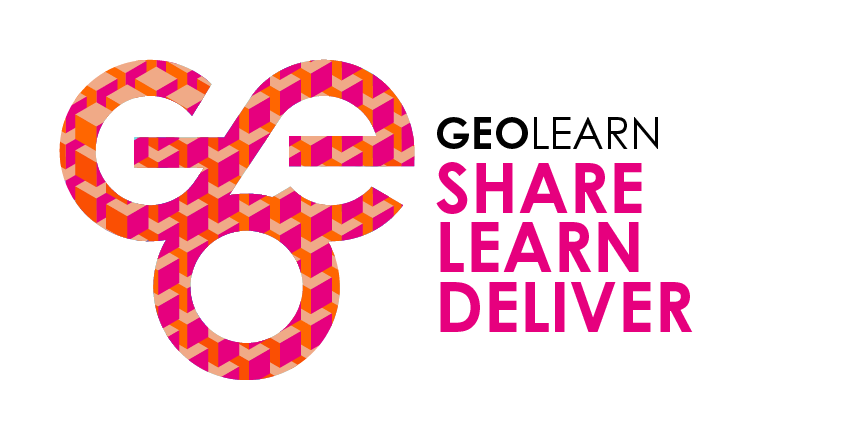 ESPP Vision: 20/20 in 2020
Register

Issuer Member - Free!
Issuer Non-Member - $85
Provider/Advisor Member - Free!
Provider/Advisor Non-Member - $85
Academic/Government Member - Free!
Academic/Government Non-Member - $85
Staff Member - Free!
Non-member - $85
At the start of a new decade, perfect ESPP vision is within reach for all. Fidelity's 2020 ESPP Data Analysis is hot off the press and offers more slices than a New York City pizzeria. Slices of data that is! Join these ESPP aficionados for a deep dive into today's ESPPs, what drives participation, and tips and tricks for making the most of your ESPP. Whether you are considering an ESPP, looking to benchmark your current ESPP, or hoping to get more out of your ESPP, this session is custom made for you and will leave you with the clearest ESPP vision.
Amanda Benincasa Arena, Aon (US)
Emily Cervino, FGE, Fidelity (US)
Carrie Kane, Novocure (US)

Field of Study: Specialized Knowledge
Level: I, II, III
CEP Continuing Education (CE) credit: 1.5 hours
Components visible upon registration.