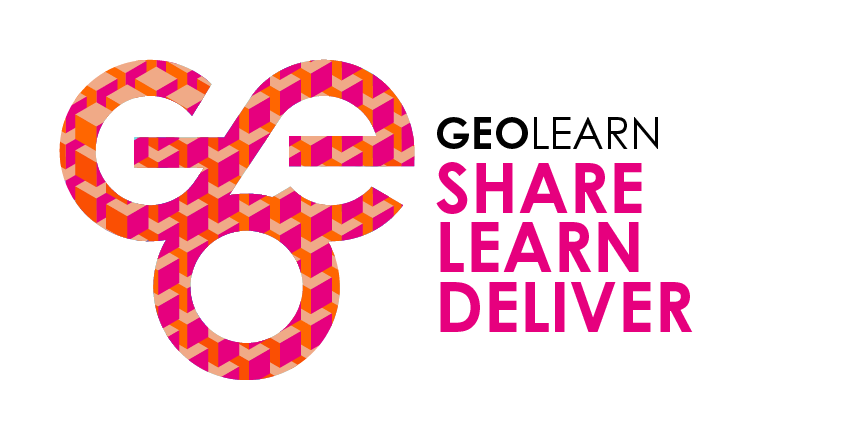 As the World Turns, Updates from Around the Globe!
Register

Issuer Member - Free!
Issuer Non-Member - $85
Provider/Advisor Member - Free!
Provider/Advisor Non-Member - $85
Academic/Government Member - Free!
Academic/Government Non-Member - $85
Staff Member - Free!
Non-member - $85
Please join us for this webcast covering updates and new developments affecting companies offering global employee equity plans. The discussion will include the complexities with stay-at-home workforces globally, tax relief and reform related to COVID-19 that could impact equity plans, Brexit, and tax and regulatory changes. We will provide you with the information you need to know and also share with you best practices and creative ideas for how these changes and challenges are best addressed. Stay safe and dial-in for this informative webcast!

AmyLynn Flood, PwC (US)
Jennifer George, PwC (US)

CEP Continuing Education (CE) credit: 60 minutes
CPE credits are provided for live webcasts only. Please visit our Continuing Education and Event Policies pages for more information.
Components visible upon registration.