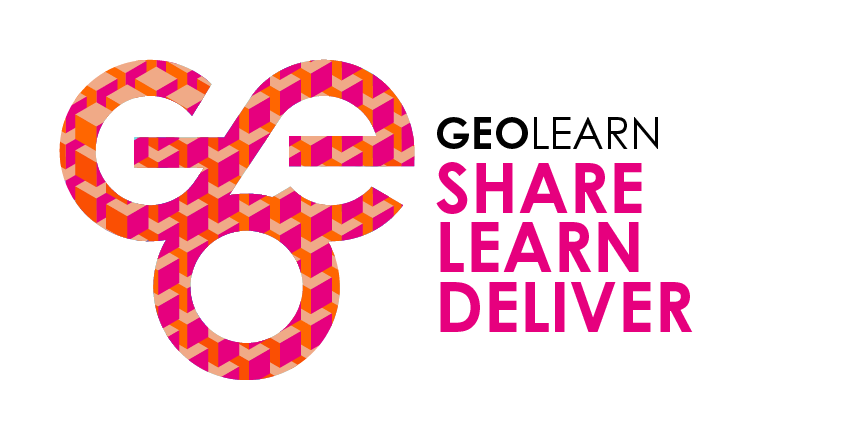 A Tale of Two Extremes: The Impact of Volatility and COVID-19 on Both Ends of the Spectrum
Register

Issuer Member - Free!
Issuer Non-Member - $85
Provider/Advisor Member - Free!
Provider/Advisor Non-Member - $85
Academic/Government Member - Free!
Academic/Government Non-Member - $85
Staff Member - Free!
Non-member - $85
The whiplash movement of the market through 2020 has created a wild ride for equity compensation professionals and the plans they manage. Extreme volatility impacts all companies, including those whose stock performs well through the volatility, and those whose stock doesn't perform as well. Join this panel as they unpack the story of 2020 volatility, the specific impacts on equity compensation grants, how companies are addressing the resulting situation, and how employees are responding. In addition, they will share their own views from the frontline and lessons learned that can apply to all companies.

Emily Cervino, FGE, Fidelity (US)
Cherie Curry, Hilton (US)
Ceri Ross, EY (UK)
Scott Sander, Amazon.com (US)

CEP Continuing Education (CE) credit: 75 minutes
CPE credits are provided for live webcasts only. Please visit our Continuing Education and Event Policies pages for more information.
Components visible upon registration.