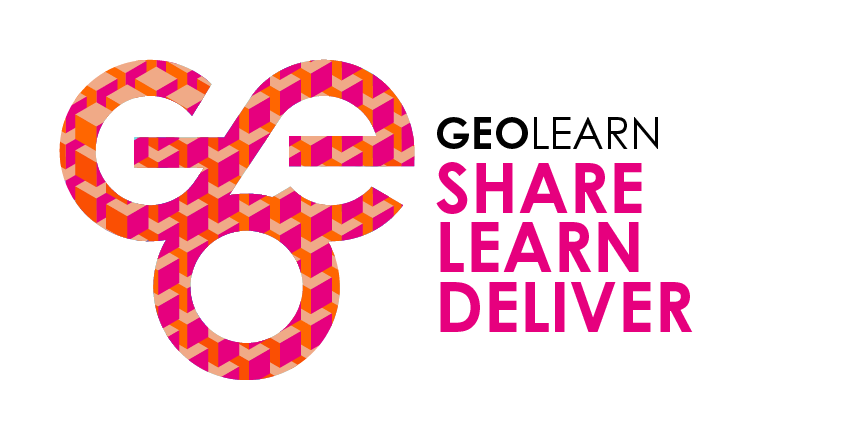 Euros, Yens & Pesos: Managing Foreign Exchange Ratios, Controls, and Employee Issues
Register

Issuer Member - Free!
Issuer Non-Member - $85
Provider/Advisor Member - Free!
Provider/Advisor Non-Member - $85
Academic/Government Member - Free!
Academic/Government Non-Member - $85
Staff Member - Free!
Non-member - $85
Your stock may be denominated in US dollars but what currency do your employees use? This webcast will explore the world of foreign currency from how to manage onerous exchange control laws and currency fluctuations to best practices for currency exchange policies and addressing employee concerns.


Aaron Oberg, E*TRADE Financial Corporate Services (US)
Madori Playford, Independent Consultant (US)
Marlene Zobayan, Rutlen Associates (US)


CEP Continuing Education (CE) credit: 1.5 hours
Components visible upon registration.