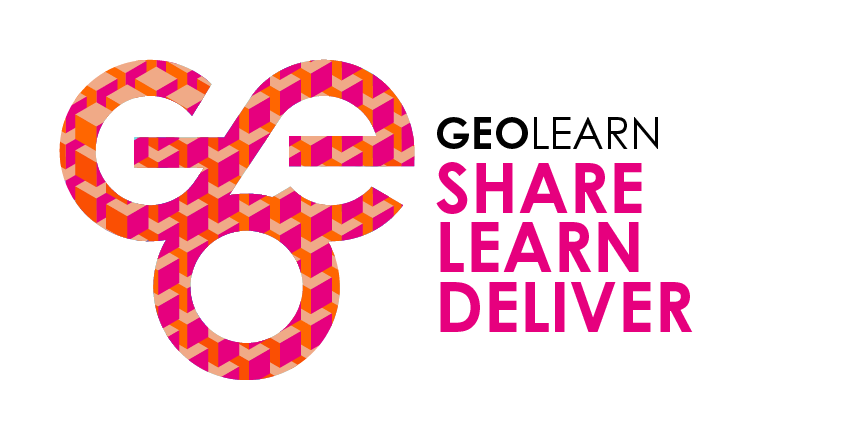 5 Things That Should Be on Your Equity Compensation Radar
Register

Issuer Member - Free!
Issuer Non-Member - $85
Provider/Advisor Member - Free!
Provider/Advisor Non-Member - $85
Academic Member - Free!
Academic Non-Member - $85
Staff Member - Free!
Non-member - $85
With Q1 in the rear-view mirror, equity professionals around the world take a deep breath and look ahead. As you make this transition, allow this team of equity practitioners to dig deep into five key items that should absolutely be on your equity compensation radar. They will address how to make your equity programs work harder, an approach to modernizing your measurement of share purchase plans, how to incorporate D&I initiatives into your equity plans, aligning equity compensation with global financial wellness, and building in buffers for grant practices in uncertain times.
As a participant you will:
- Understand specific outcomes for companies and employees when equity compensation is considered in financial planning.
- Acquire a new understanding of ESPP ROI and impact on other savings programs.
- Learn specific examples of incorporating D&I goals into performance awards.
- Explore approaches to grant sizing in a volatile market.
Emily Cervino, FGE, Fidelity (US)
Dan Kapinos, FGE, Aon (US)
Jerald Prince, Celanese (US)
Billy Vitense, Starbucks (US)

CEP Continuing Education (CE) credit: 75 minutes
CPE credits are provided for live webcasts only. Please visit our Continuing Education and Event Policies pages for more information.

Components visible upon registration.