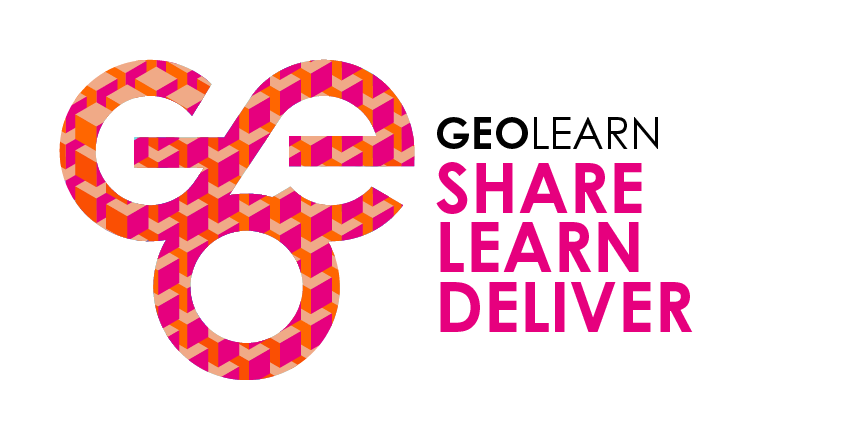 Keys to Increasing Employee Equity Participation and Ownership
Register

Issuer Member - Free!
Issuer Non-Member - $85
Provider/Advisor Member - Free!
Provider/Advisor Non-Member - $85
Academic/Government Member - Free!
Academic/Government Non-Member - $85
Staff Member - Free!
Non-member - $85
Two key ways organizations can increase equity participation and employee share ownership are to help employees accumulate wealth while managing their financial risks, and also implementing policies and practices that create an engaging ownership culture. Based on a large body of research mostly conducted by Rutgers Institute for Employee Ownership and Profit Sharing, join us to hear a lively discussion of ten recommendations to achieve these objectives, and learn how the final recommendation, offering financial wellness education programs, can help achieve these critically important objectives.


Dr. Bill Castellano, Rutgers University (US)
Steve Stano, Morgan Stanley (US)


CEP Continuing Education (CE) credit: 60 minutes
CPE credits are provided for live webcasts only. Please visit our Continuing Education and Event Policies pages for more information.
Components visible upon registration.