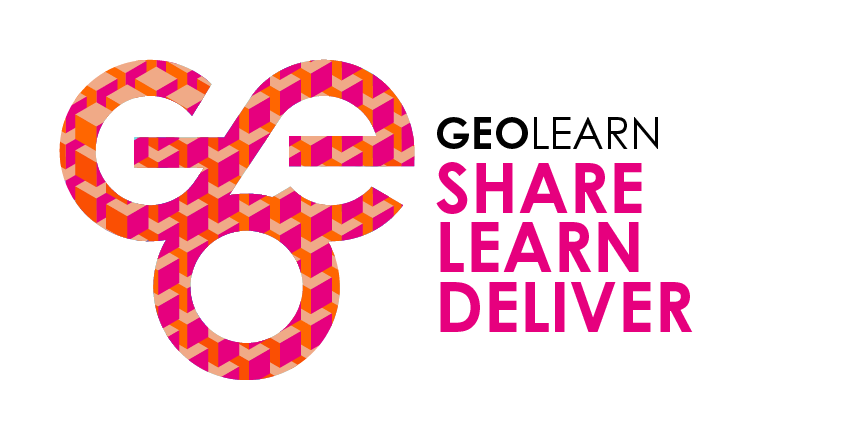 Global Equity Insights Survey 2019
Register

Issuer Member - Free!
Issuer Non-Member - $85
Provider/Advisor Member - Free!
Provider/Advisor Non-Member - $85
Academic Member - Free!
Academic Non-Member - $85
Staff Member - Free!
Non-member - $85
The Global Equity Insights Survey (GEIS) is the premiere global assessment of current market practice and trends in equity compensation worldwide. This year's study addresses the use of equity on a global level as a long-term incentive and broad-based tool, as well as important topics such as design and plan types, along with the steps companies are taking to tailor their share plans based on rules and regulations, as well as geography and participant demographics. The study also covers deep insights into the communication and administration of equity plans. SAP and Siemens will share their insights on the survey findings and discuss some of the challenges they face. Join us as we detail the major results from this year's survey as well as take a look at the evolution of findings since the study's inception. Our expert panel will come equipped to share how the study findings over the years should influence your human resources and equity compensation strategies right now and into the future.


Danyle Anderson, Global Equity Organization (US)
Stuart Bailey, Computershare (UK)
Julia Bartsch, Siemens AG (DE)
Fiona Montgomery, Fidelity (UK)
Sandra Sussman, FGE, SAP (US)
David Voggeser, hkp/// group (DE)


CEP Continuing Education (CE) credit: 75 minutes
CPE credits are provided for live webcasts only. Please visit our Continuing Education and Event Policies pages for more information.
Components visible upon registration.