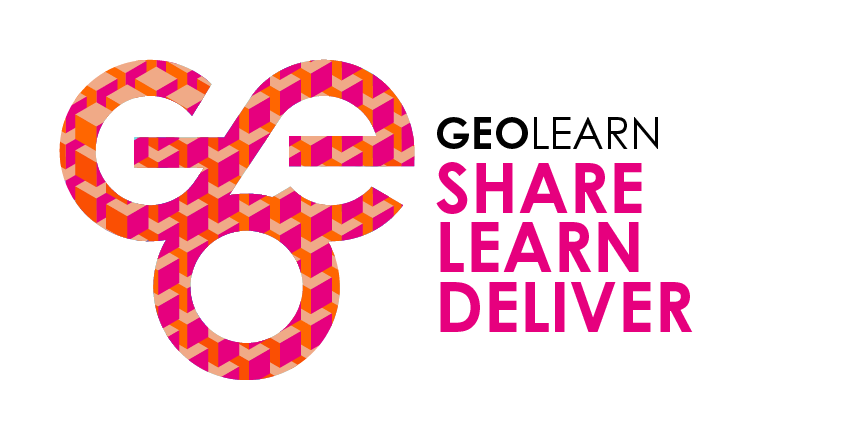 Equity Compensation Challenges and Solutions in the Face of Market Uncertainty
Register

Issuer Member - Free!
Issuer Non-Member - $85
Provider/Advisor Member - Free!
Provider/Advisor Non-Member - $85
Academic/Government Member - Free!
Academic/Government Non-Member - $85
Staff Member - Free!
Non-member - $85
Equity compensation has been significantly impacted by the market uncertainty caused by COVID-19. While the current situation is unprecedented, experience from periods of prior market volatility and new design ideas can be utilised as valuable tools for evaluating your programs in today's environment. Join our experts for the next webcast in GEO's series on the current environment's influence on your company's global equity and executive compensation plans, as they discuss challenges and solutions regarding key decisions related to your employees' equity, including award sizing methodology, dilution concerns, and plan design considerations for stock options, RSUs, PSUs and ESPPs. As you assess what actions are appropriate for your company's equity programs, it is critical to have a comprehensive understanding of alternatives and implications.

Jon Burg, Infinite Equity (US)
Ritu Gupta, Computershare (CA)
Robyn Shutak, Computershare (US)
Liz Stoudt, Infinite Equity (US)


CEP Continuing Education (CE) credit: 75 minutes
CPE credits are provided for live webcasts only. Please visit our Continuing Education and Event Policies pages for more information.
Components visible upon registration.