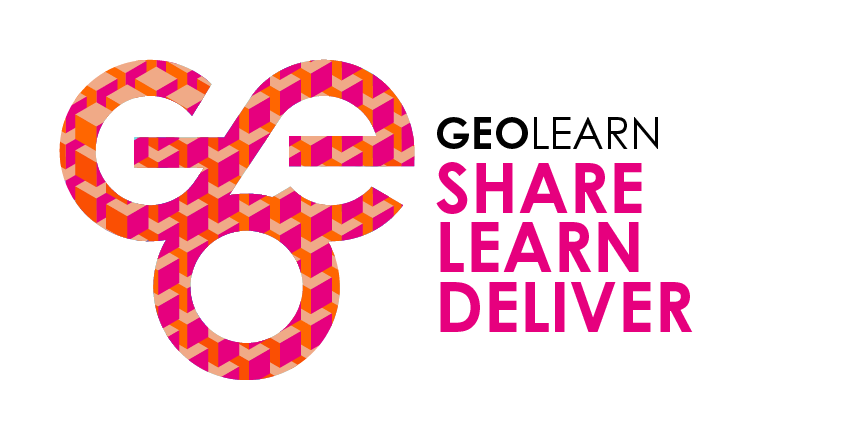 COVID-19: Impact on Mobility and Taxes
Register

Issuer Member - Free!
Issuer Non-Member - $85
Provider/Advisor Member - Free!
Provider/Advisor Non-Member - $85
Academic Member - Free!
Academic Non-Member - $85
Staff Member - Free!
Non-member - $85
Join us for the next webcast in GEO's series on the current environment's influence on your company's global equity and executive compensation plans. COVID-19 has already had a profound impact on our lives, but did you know it can also have an impact on your participants' taxes? This presentation will focus on three areas impacted by the current pandemic and the resulting fall in share prices. Firstly, the, somewhat ironic, impact on mobility taxation due to shelter in place rules including tax issues for employees who cannot relocate as planned and those that may even break residency rules as a result of extended stays. Then the panel will cover what the tax authorities are doing to help, including delays in tax filing and tax payment deadlines, not just in the U.S. but beyond. Finally, the panel will look at the problem of participants who have tax losses due to falling share prices.


Jule Torre, Applied Materials (US)
Marlene Zobayan, Rutlen Associates (US)


Field of Study: Specialized Knowledge
Level: I, II, III
CEP Continuing Education (CE) credit: 1.5 hours
Components visible upon registration.