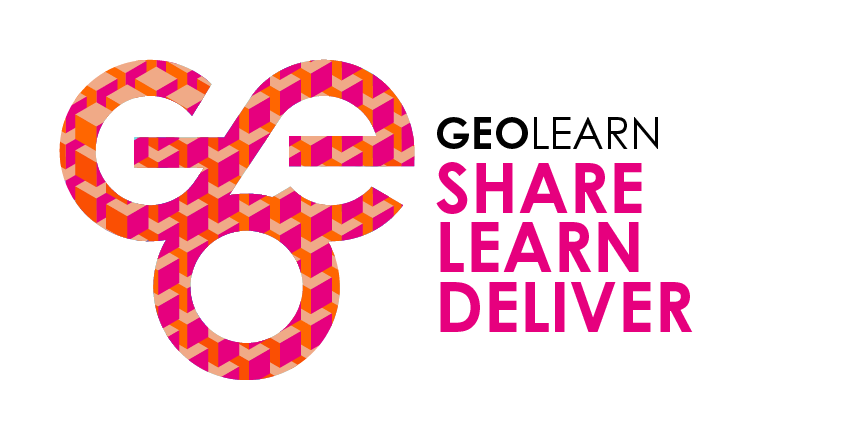 Inside the Beltway: Tax Policy, Politics, and Compensation
Register

Issuer Member - Free!
Issuer Non-Member - $85
Provider/Advisor Member - Free!
Provider/Advisor Non-Member - $85
Academic/Government Member - Free!
Academic/Government Non-Member - $85
Staff Member - Free!
Non-member - $85
Join us to hear from Deloitte tax strategy and policy leaders as they provide analysis of the current political and economic landscape – what this could mean for tax legislation, and the corresponding impact on compensation strategy, and share plan administration practices.

As a participant you will learn more about:
- President-elect Joe Biden's key tax policy proposals
- the likely political dynamics under the incoming Congress and Administration, and
- potential tax provisions being negotiated in further COVID-19 relief legislation, including the latest proposals regarding remote work across state boundaries.

Mark Miller, Deloitte (US)
Storme Sixeas, Deloitte (US)

CEP Continuing Education (CE) credit: 75 minutes

CPE credits are provided for live webcasts only. Please visit our Continuing Education and Event Policies pages for more information.
Components visible upon registration.